How many mediocre bottles of wine did you buy last year? How many times did you stand in front of the wine aisle at your local grocery store, completely overwhelmed and confused? Take the guesswork out of your wine and beer choices! 
Let us help you select the perfect bottle of wine for your palate in minutes at The Appomattox River Wine Shop. Voted Tri-City's Best Local Wine Shop by the Progress-Index readers poll 2012, this little local "best Kept Secret" has over 700 bottles of wine from all over the world, especially Virginia wines from local wineries. And the price points are competitive with almost any grocery store!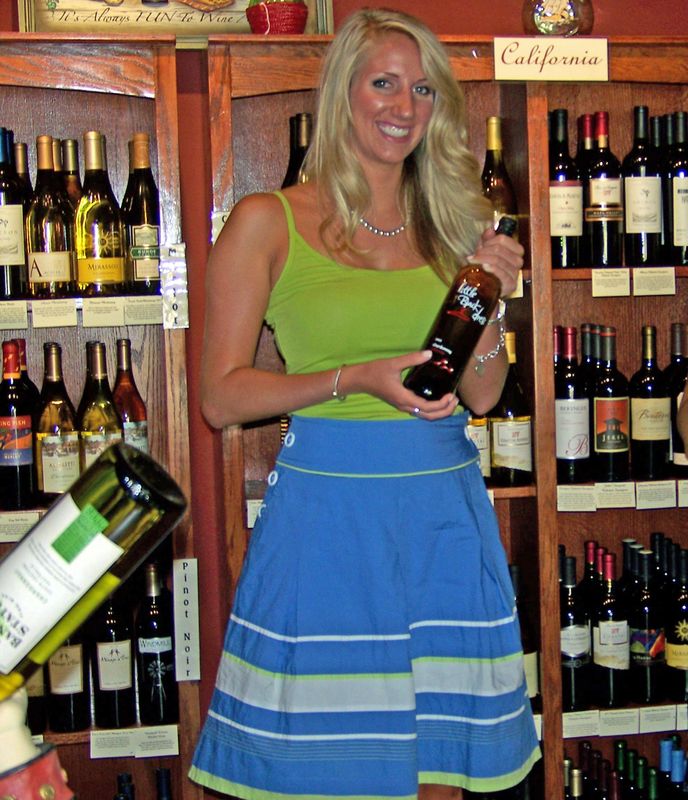 Conveniently located at 424 S. 15th Avenue, Hopewell across from Wells Fargo, let Randy recommend that perfect imported or domestic wine that will help your day be a little more relaxed. 
Don't forget us for weddings, family reunions, and other local or charity events; purchase a case or more upfront and get 10% off!